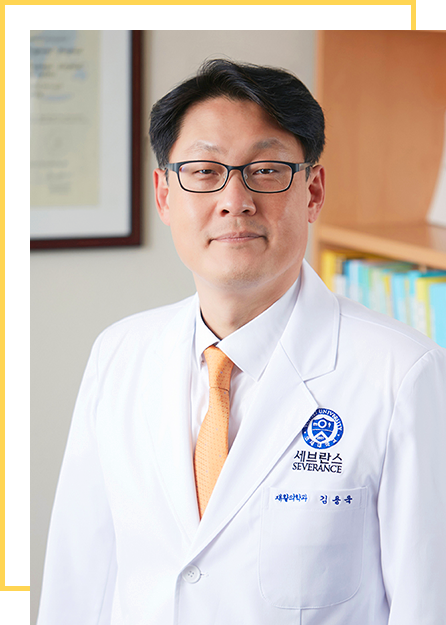 START UP
SEVERANCE 100
Empathy, another treatment!
We will go beyond the treatment of diseases
and heal the hearts of patients.
Severance Rehabilitation Hospital was the only specialist rehabilitation hospital to be established by a university hospital in 1987, after the first domestic physical therapy institution was established in 1952. We are devoted to practicing God's words: "Let us not become weary in doing good, for at the proper time we will reap the harvest if we do not give up."
As a leader that introduces and develops the most advanced treatment methods, we will stay firm our position within the country as a quaternary rehabilitation institution treating subacute and severe patients, an institution fostering and educating rehabilitation professionals, and a rehabilitation hospital supporting improvements for the treatment quality.
Going forward, Severance Rehabilitation Hospital will make a great contribution to the development of the world's medicine as well as domestic medicine, by delivering on our mission to be 'The First and The Best.'
General Director
Severance Rehabilitation Hospital