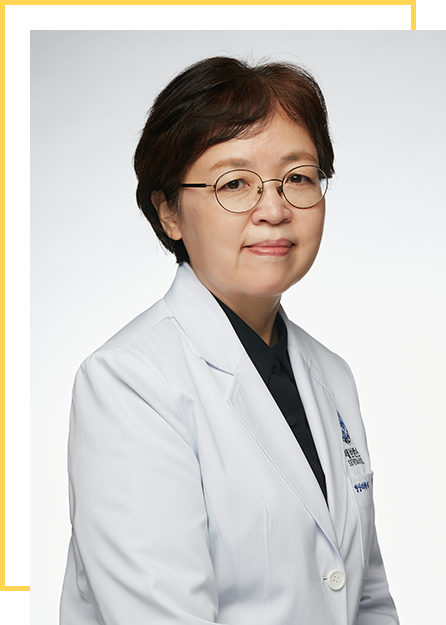 DIGITAL INNOVATION PATIENT CENTROID
Patient-centered digital innovation hospital!
With Severance's reputation and expertise
It will grow into a central hospital in Asia.
The city of Yongin, which has grown into a big city with population of 1 million, needs a medical institution that can provide new and high-quality medical services befitting the city's status.
As companions to the city of Yongin, Yongin Severance Hospital and Yonsei University College of Medicine will continue to grow and maintain a win-win relationship. Looking beyond the southern part of Gyeonggi and out to the world with the vision of becoming "the central hospital in Asia," we will focus on becoming the center of the medical industry in the era of the 4th Industrial Revolution.
Having successfully opened in March 2020, Yongin Severance Hospital is the first 5G network-based digital innovation hospital in Korea. With a range of digital solutions that embrace advanced information and communication technology (ICT) and artificial intelligence (AI), we have provided innovative patient experiences and improved the work efficiency of our medical staff.
In addition, we have newly established the Department of Hospital Medicine and introduced hospitalists, creating a patient safety system in which the entire process of outpatient visit, surgery, and hospitalization is directed managed by specialists.
With this, we aim to enhance patient safety as well as the quality of inpatient treatment services.
Yongin Severance Hospital will not hesitate to invest in future growth engine fields while pursuing effectiveness in our management through an approach that is based on selection and concentration. Based on the spirit of Severance, we will create a new model for advanced hospital management by building an organizational culture in which staff members care for and cooperate with each other.
Together with the entire faculty of Yongin Severance Hospital, I pledge to strive to protect the right to health of all citizens.
Thank you for your generous support and interest in Yongin Severance Hospital. We hope you continue to support us as we take on new challenges and continue to grow.
Thank you.
Director of Yongin Severance Hospital