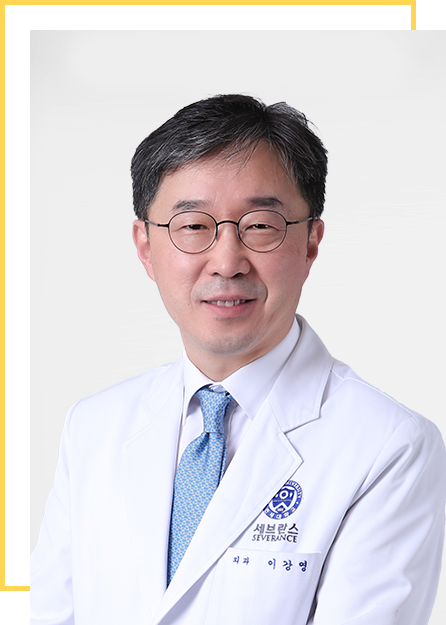 START UP
SEVERANCE 100
Empathy, another treatment!
We will go beyond the treatment of
diseases
and heal the hearts of patients.
Severance Hospital has been committed to serving public health and contributing to nation's medical development of since its foundation in 1885 under the name of Chejungwon (Kwanghyewon).
We aim to become the most trusted medical institution by providing high-quality and advanced medical care, based on our specialized and organic relationships among multiple medical institutions, and by serving our customers with our love for God.
We are proud of our top-class medical staff, clean medical care environments, advanced medical technology including robot-assisted surgery and tomotherapy, our safe and excellent medical care system that has been internationally recognized with JCI Accreditation, and lastly, our heartfelt devotion in serving our patients.
We pledge to work ceaselessly in helping cure patients suffering from diseases and return them to their normal social life. Your continued interest and support is appreciated, and we value your feedback and will accommodate your comments to improve our medical service.
General Director
Severance Hospital